Plenty to eat, see and do
Bournemouth and Poole offer plenty to do, from nightlife to sport, and from countryside to town. Oh, and the award-winning beach isn't bad either.
We've got famous nightlife, a thriving arts scene, and outstanding natural beauty. Check out our Facebook album or let our current students show you around…
On campus you'll find lots of great resources and facilities too. We have an unrivalled library that's totally dedicated to the creative arts and a gallery where we exhibit inspiring works from renowned artists.
There's a canteen, bar and café on campus and plenty more to choose from at the neighbouring Bournemouth University. While you're over at BU, you'll also find a gym, student union shop, book store and Santander Bank.
Take a look at this video from Bournemouth Tourism for a birds-eye view of Bournemouth: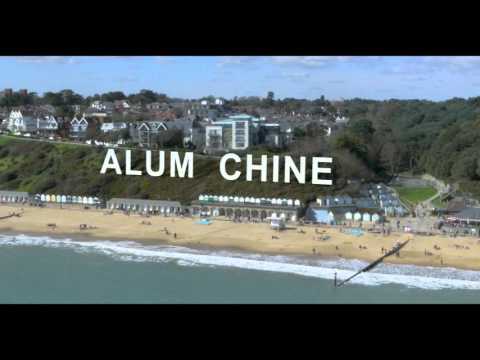 Click on each of the areas below to find out more about what our wonderful local area has to offer. We've also roped in some of our current students to tell you about their experiences, too.