Here you'll find all you need to know about the staff that work here and what they do.
Our academic staff are expert leaders in teaching, innovation and research within art, media and performance. Take a look at our teams across Foundation, Undergraduate and Postgraduate below.
Costume/Performance Design and Film Costume
Creative Events Management
As Course Leader and Principal Lecturer, Phil has over 30 years experience teaching in Higher and Further Education.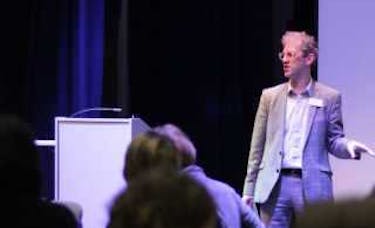 Chris Huxley started his career in student and fringe drama before going on to fulfil many and varied roles in arts management ranging from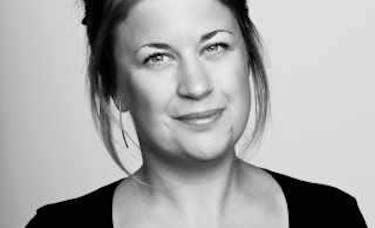 Cathy John is a Senior Lecturer in Cultural Theory and Policy on the Creative Events Management BA (hons) course.
Creative Writing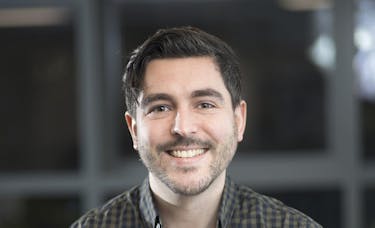 James attended the University of Southampton where he undertook a BA (Hons) in English Literature and an MA in Creative Writing.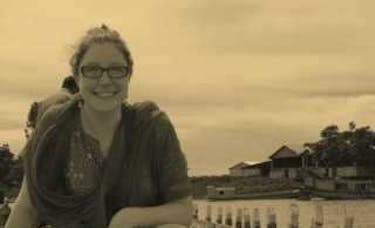 Lauren is a Lecturer in Creative Writing at the Arts University Bournemouth.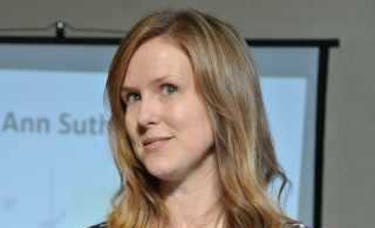 Natalie Scott is an internationally published poet from the North East of England.
Dance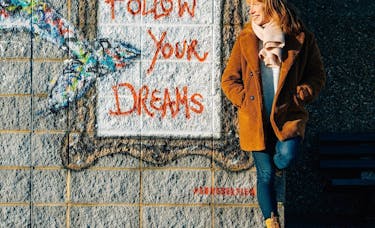 Jane has a strong interest in collaborative arts projects and opportunities for dance in education at all levels. As an experienced
Jenna Hubbard joined AUB in September 2015 as a Lecturer for the BA (Hons) Dance programme. Jenna is a dance artist with an interest in
Fashion/Fashion Branding and Communication