For a University like no other, a prospectus like no other.
Prospectus order – confirmation
Thank you for ordering a prospectus.
It will be with you as soon as possible! Please allow a little extra time for delivery due to the current circumstances.
Talk to our students
Got questions about life at AUB? Talk to one of our students.
Find out more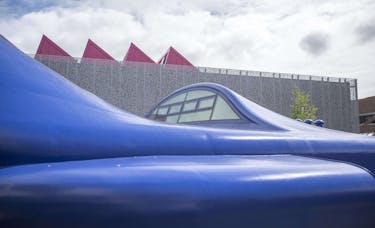 Our campus is a living, breathing, academic environment for creativity – it's where you'll make amazing things happen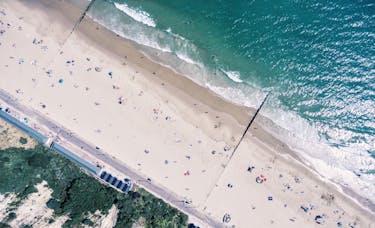 Bournemouth has award-winning beaches, a famous nightlife, a thriving arts scene and outstanding natural beauty