You are using an outdated browser. Most of this website should still work, but after upgrading your browser it will look and perform better.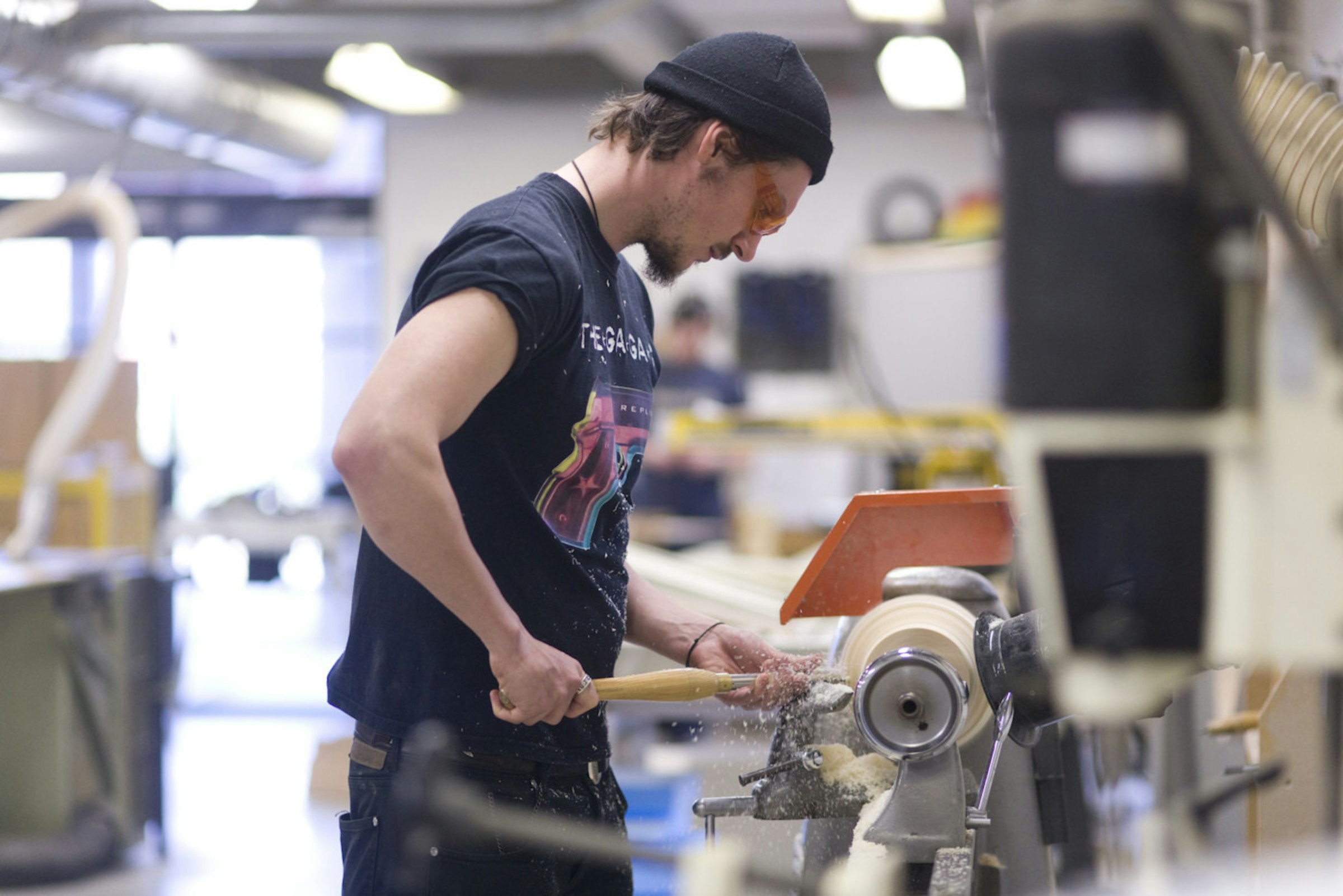 MA Design and Innovation Welcome Guide
Preparing for your course
We're delighted to have you join us at Arts University Bournemouth, and hope that your time here will be rewarding, challenging, creative and enjoyable.
Welcome to the MA Design and Innovation course
This welcome pack is designed to give you an idea of what to expect during the first weeks of your course. Please take the time to read it carefully and take particular note of the pre-course preparation. The team and I hope that you will enjoy a happy and productive time with us.
A message from your Award Leader
Congratulations on gaining your place on the MA Design and Innovation course. We look forward to welcoming you to Arts University Bournemouth when you arrive.
What an exciting opportunity for you to start on a new journey in your career as a designer. We have prepared a great course for you and hope that you will immerse yourself in the activities that we have planned.
The nature of the course offers significant opportunities within and beyond your chosen discipline. Experimentation, exploration, collaboration and enterprise are deeply embedded. We hope the AUB environment will encourage you to take risks and leap ahead in your practice.
I look forward to welcoming you to AUB.

- Franziska Conrad, Award Leader
Before you join us
There is no pre-course project but consider reflecting on your interests and practice to date. Be clear about the things you want to achieve in the coming academic year.
Visit exhibitions and events that catch your attention and get into the habit of writing about what you see and think.
In preparation for your period of Postgraduate study and as a means of introducing you to approaches for research at this level, we recommend that you read the following:
Malpass, M. (2017) Critical design in context: history, theory and practices, Bloomsbury, London.
Muratovski, G. (2016) Research for Designers, Sage Publications Ltd, 1st edn
Parsons, G. (2016)The philosophy of design, Polity, Cambridge.
Rawsthorn, A. (2018) Design as an attitude, JRP/Ringier, Zurich.
Sellers, L. (2018) Women Design: Women Design: Pioneers in architecture, industrial, graphic and digital design from the twentieth century to the present day, Frances Lincoln, London.
Solanki, S., (2018) Why Materials Matter; Responsible Design for a Better World, Prestel, London
The Library here at AUB is extremely well resourced and includes all key texts that you will need. The list below indicates the key texts that will be useful throughout your studies, all of these are available from the Library at AUB. You might want to borrow a copy from your local library to look at before you arrive.
The philosophy of design, Polity, Cambridge.
What to bring on your first day
Course equipment
Throughout the course, we suggest that you bring the following items with you:
Notepad and pens/pencils
Memory stick for handing in work
External hard drive for backing up work
A limited selection of 2D and 3D materials may be purchased from the Fine Art store. These are available at approximately 50% less than high street prices.
Computer Equipment
You are encouraged to bring your own Laptop and Mobile device to AUB to support Online Learning, Collaboration and Communication whilst at University.
We provide access to a range of free software and discounts on Apple and Dell hardware. We recommend that you wait until you have set up your AUB IT account to access this free software and discounted hardware if you are planning on investing in a new computer.
Even if your course does not specifically use Adobe Creative Cloud we would recommend that you try to make sure your computer is able to run this software.
We recommend that you format any external hard-drives/USB sticks to work on both Apple and Windows.
The course uses both Apple and Windows computers which are accessible in the Innovation Studio as desk top computer or can be booked out of the library.
Explore more
Overview
We're delighted to have you join us at Arts University Bournemouth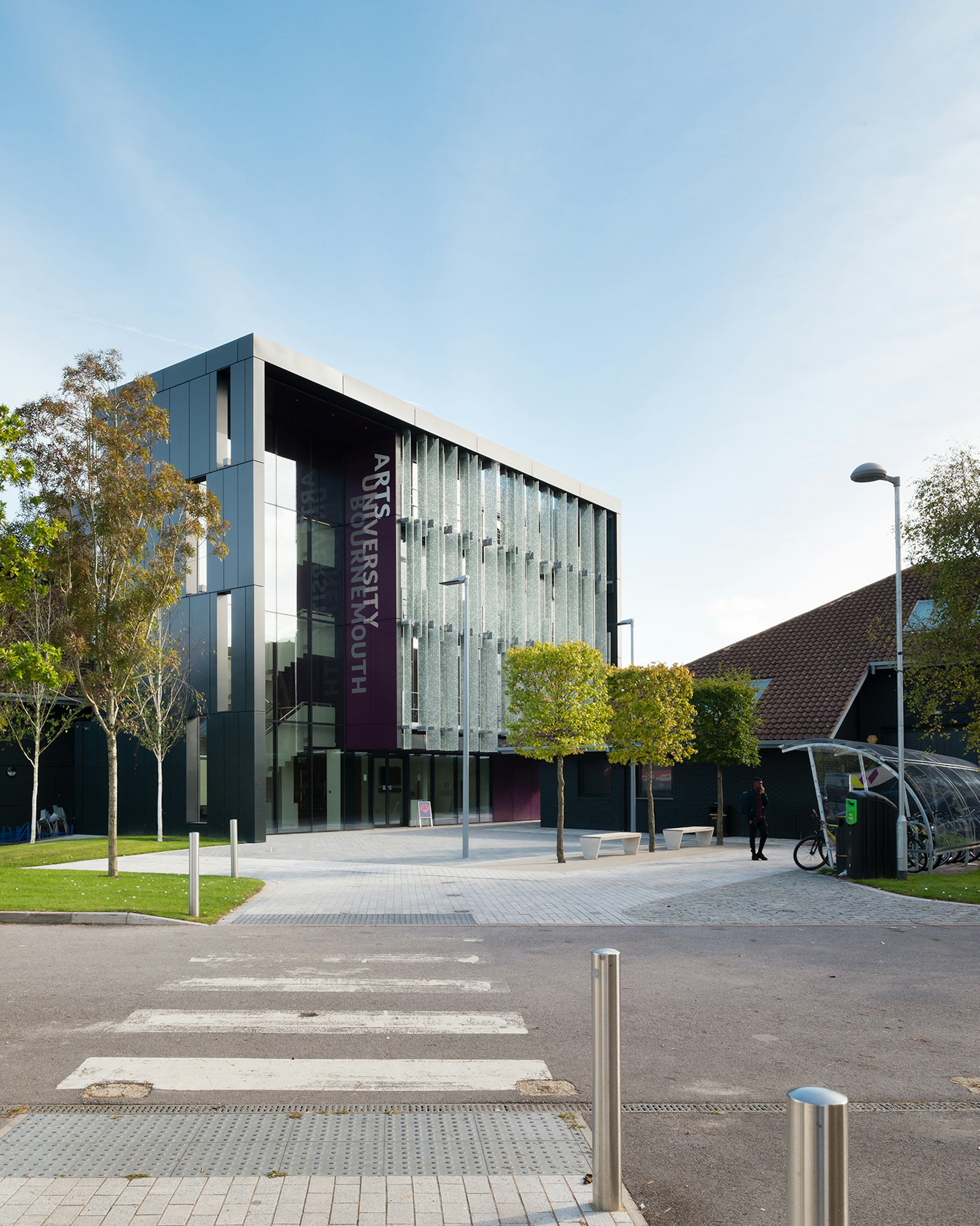 Next Steps
Find out the useful dates and contact before you start here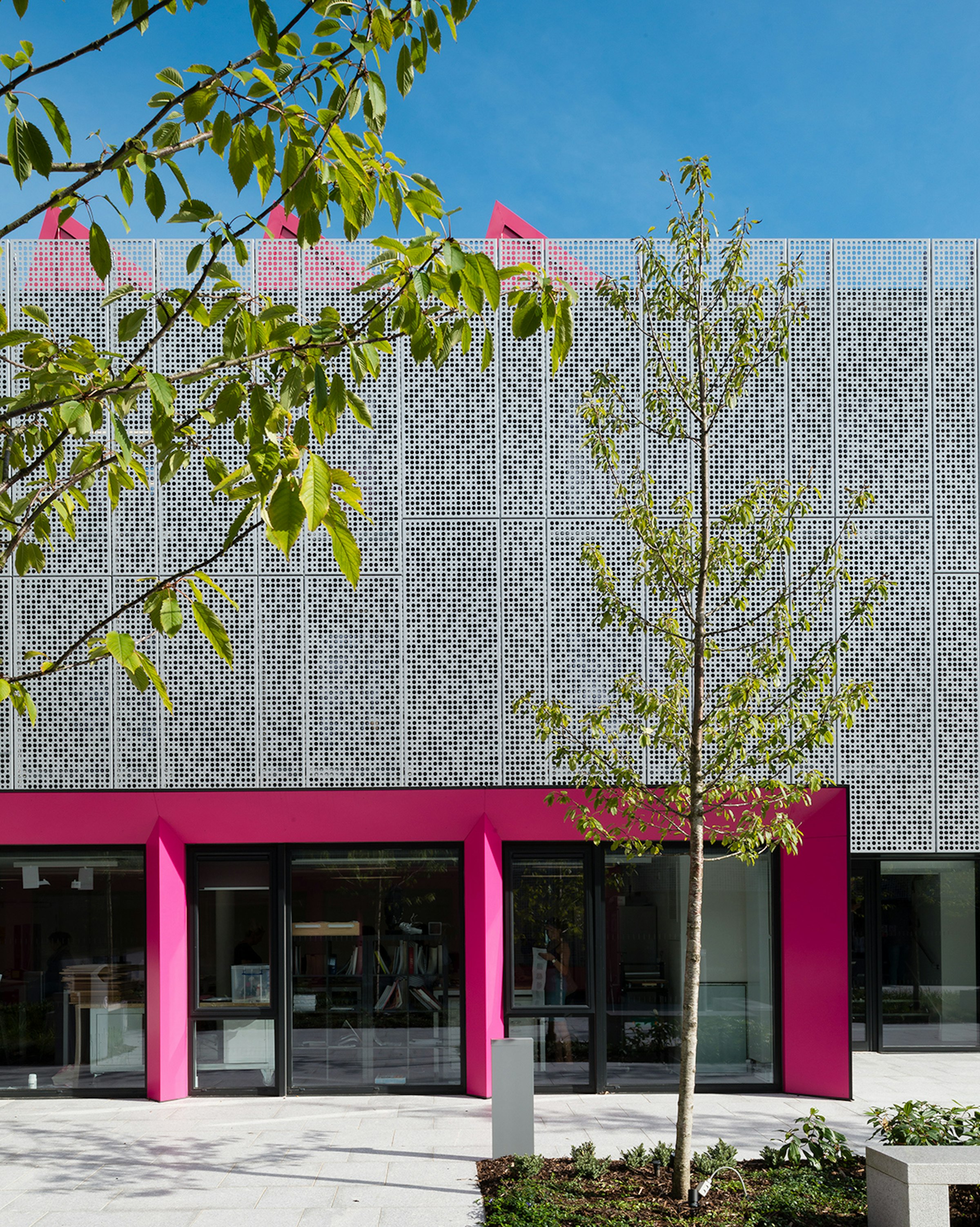 Arrival and your first week
We are looking forward to welcoming you to MA Design and Innovation this year in just a few weeks!