Three minutes. 300 Years. Cinderella like you've never seen her before.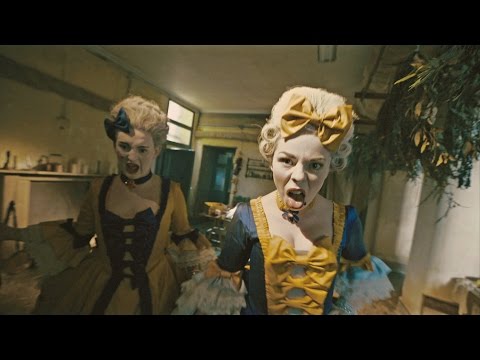 Students and staff from BA (Hons) Costume and Performance Design and BA (Hons) Make-up for Media and Performance have collaborated to produce a short film that showcases almost one hundred costumes, spanning three centuries.
Glass Slippers depicts a fresh, and sometimes violent, take on the story of Cinderella, shot entirely from her point of view.
The students spent five months immersed in creating the costumes, make-up and hair design to ensure they remain true to their eras of the 18th, 19th and 20th centuries.
The film received over 6000 views on Youtube and was voted 'Ad of the Week' in The Drum. It is now up for The Drum's Work of the Year, for which voting is currently open!