Newly arriving International and EU students are invited and encouraged to participate in our Orientation Programme.
Please note that our Orientation Programme is compulsory for all students who have a Tier 4 student visa.
The Orientation Programme is organised by our International Student Adviser and runs twice a year: in September we have events for Foundation, BA and MA students; and in January for International Foundation Diploma (IFD) students. All events are also open to those joining us on our Exchange and Study Abroad programmes.
The majority of students who attend Orientation think it is 'informative & fun'! As well as providing you the perfect opportunity to meet lots of new people, the programme is designed to introduce you to AUB and Bournemouth and prepare and equip you for your study.
Our Orientation Programme is free for all full-fee paying students.
ORIENTATION PROGRAMME DATES FOR 2019
International Foundation Diploma: Friday 18th January 2019
Foundation: Thursday 29th and Friday 30th August 2019
BA (Hons): Monday 9th September – Friday 13th September 2019
MA: Thursday 19th and Friday 20th September 2019
WHAT INFORMATION WILL I GET AT ORIENTATION?
Living in Bournemouth & studying at Arts University Bournemouth
Finding your way around the campus, its services and resources
English language support
Presentation skills
Study skills
Cultural awareness
British law
Banking & finance
Immigration & visa advice
You can also look forward to:
International Foundation Diploma: Welcome lunch.
Foundation and BA: Welcome Party and guided coach-tour of the Jurassic Coast.
MA students: Evening drinks reception open to all Masters students and their course leaders and a trip of the Jurassic Coast.
Full details of each programme, including a booking form, will be sent out to new students in May 2019.
A short film on our Foundation Orientation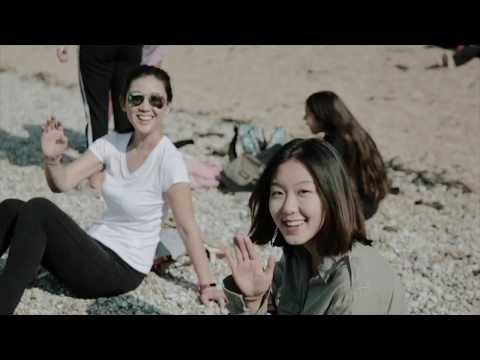 A short film on our BA Orientation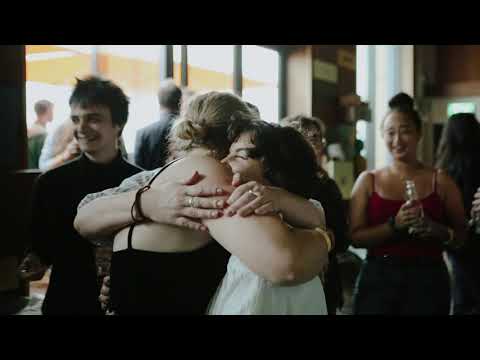 A short film on our MA Orientation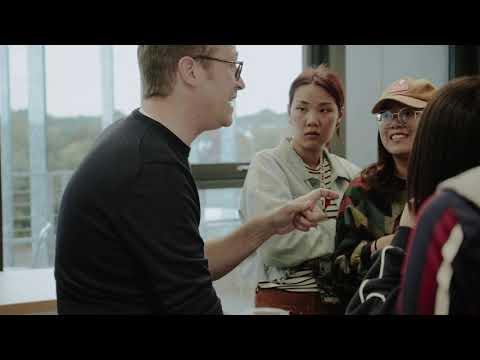 WHAT STUDENTS THOUGHT
"I very much enjoyed the trip that was organised for the international students. It was a lot of fun and we got to make more friends. It was all well organised and interesting. It also was good for people like me whose mum had gone home the previous day. The party was also a lot of fun."
"I really enjoyed the orientation week, the trips were fantastic and I made some great friends too! Thank you so much for the experience."
"I really enjoyed the tour and everything about the orientation programme was amazing can't say anything bad about it."
"Orientation was helpful for me, it definitely helped me to make friends and learn about how things work in England."
"The orientation week was brilliant, I'm sure I will have a lovely time studying here."
"Very good week, really useful and friendly."
"I would like thank the entire staff who helped us out during orientation."