Back to Collaborate News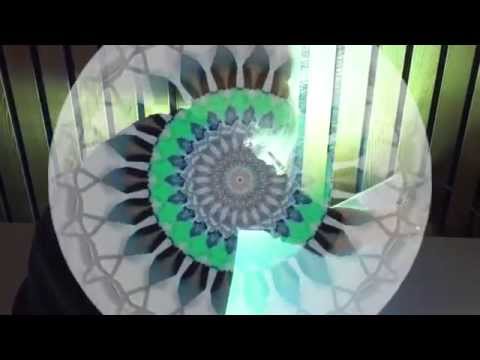 #kscopelights saw AUB alumnus and projection artist Kavi collaborate with staff from across the university to project kscope stills and video contributed by hundreds of AUB students. The is being projected onto the windows of University House at AUB throughout December and was captured by AUB photography alumnus Bill Bradshaw.
kscope is AUB's gift to the curious. A way to create, capture and share your own view of the world. Since launch, kscope has build a global community of 60,000 users. It won Best Education Campaign in the inaugural Brand Impact Awards as well as scooped a Gold at HEIST for Best Use of Innovation and Creative Thinking. It was dubbed the 'trippiest university app ever' by Shellsuit Zombie.
Brighten up December by downloading kscope today, for free, on iOS and Android.