You are using an outdated browser. Most of this website should still work, but after upgrading your browser it will look and perform better.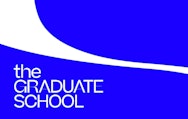 Masters and research degree courses
An MA or postgraduate degree is a chance to build on your achievements and study at an advanced level. Our MAs will deepen your understanding of a subject; giving you the chance to critically approach your work and hone your practice. We'll enable you to understand and observe your specialism in the context of culture.
Find out more