Your
Interview
and
Portfolio
If you meet our entry requirements, we'll invite you to an interview. We also encourage you to come along to one of our Open Days, so you can get a real feel for our campus and understand more about the course.
Interviews last around 20 minutes and give you the opportunity to present your portfolio of creative work to us.
Your portfolio
It's important that you read our portfolio guidelines, as these explain exactly what we're looking for in a portfolio.
It's a good idea to speak to your art, design or media teacher about what to include in your portfolio too. We like to see a broad range of work, so that we can assess your potential.
You'll also have the chance to discuss your ideas, interests and aspirations with a course tutor. We'll ask you about your influences in film and photography and your other cultural interests.
Check out the video below by Head of School, Bea Denton, sharing her top tips on preparing your portfolio: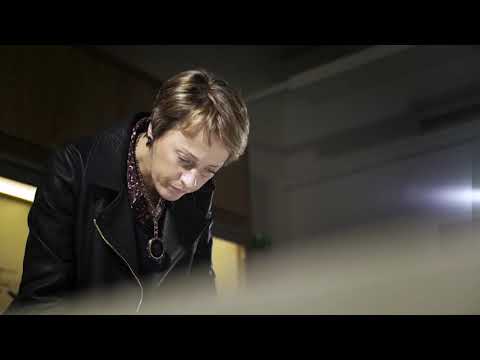 If you need us to organise a projector or a computer, please let us know in advance. You can call +44 1202 363228 or email us at admissions@aub.ac.uk.