Back to AUBHuman News
Graphic
Design
students
collaborate
with
Movember
Foundation
Second year BA (Hons) Graphic Design students had the opportunity to collaborate with the Movember Foundation, as part of AUB Human. 
Movember are committed to helping men live happier, healthier and longer lives and they aim to address some of the biggest health issues faced by men: prostate cancer, testicular cancer, and mental health and suicide prevention.
The students were tasked with the 24-hour challenge to create anything, from online video content, to a national stunt that gets people talking about the issue and perform self-examination.
Jacob Sutton, Chris Kyte and Paula Gutierrez Arroyo collaborated on the challenge and created a short and humorous sequence that played on the idea of 'nuts and bolts'.
Movember loved the sequence and have linked to it for their April campaign.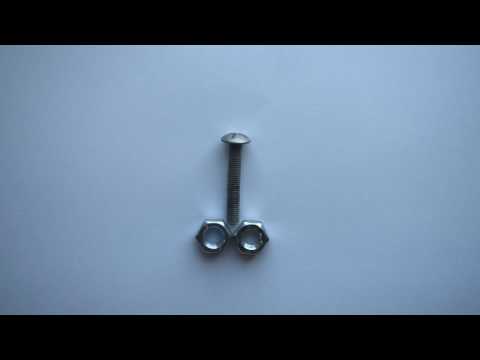 Jacob said: "Working on the Movember 24-hour brief was such an amazing experience! The best part about this brief was that it was real. Our video has been shared around the world thanks to Movember, which is something really quite incredible! It is great to think that a quick video we made with some nuts and bolts could potentially help someone, somewhere in the world".
Chris added: "The Movember project was my first ever 24-hour brief. It was a challenge but I very much enjoyed working at such a fast pace to meet the tight deadline. We were then delighted when Movember got in touch afterwards, asking if our work could be used for their social media page!  The feeling that the work we produced can possibly help save lives is extremely rewarding and a privilege to be a part of."