Back to AUBHuman News
Graphic
Design
student
wins
award
for
sustainable
packaging
Third year BA (Hons) Graphic Design student, Lewis Morgan, wins a Yellow Pencil for his project, Fluhks, at the prestigious D&AD New Blood Show
Fluhks is a new form of packaging for products that contain no water. It does this by using 100% water-soluble PVA bags. It delivers in a convenient way just the right amount of product without the struggle of opening bottles in the bath or shower, thereby eliminating plastic bottles. The dispenser is re-usable one-time purchase and the re-fill packs are produced using recycled cardboard and without inks.
Speaking about why he created this project, Lewis said:
"Designing to help others or helping the environment are at the forefront of my ethos, I feel that as designers we need to make as much change as we can".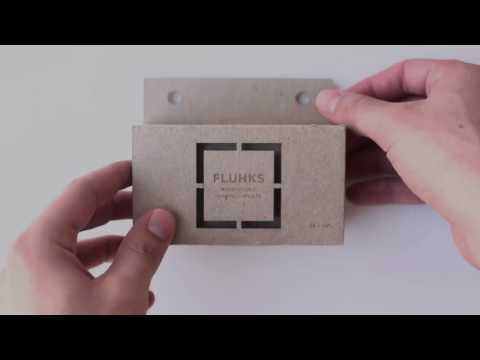 Read more about the award.