Back to Award News
Film
students
win
at
Kodak
Student
Commercial
Awards
AUB Film Production students won 'Best Cinematography' for 'The Sea' – an charity advert filmed on 16mm.
'The Sea' is an advert for the charity 'Shelter from the Storm' – a shelter for the homeless. Winning Best Cinematography, 2nd best in brief and 3rd Best overall, AUB beat off some strong competition from 12 other film schools.  The awards, held in London, were given by the film director Sir Alan Parker CBE.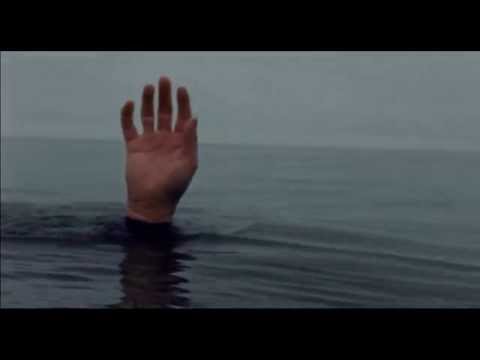 Producer Alfie tells us more about how the film was created:
"We shot underwater in the sea at Swanage and at Andark Diving & Watersports Centre in Southampton. This was a first for everyone – filming in 8 degree water! We tried to push boundaries. Andark were incredible – they allowed us to spend time testing and gave us equipment and guidance. Huge thanks to them! We also rented in equipment from Take 2 Films, which was great."
Kodak gave each crew 1 roll of 400 foot 16mm film – which is approximately 10 mins of film. Ameya Gupta, Editor, said:
"Filming on 16mm instead of digital takes real discipline, and its something that AUB teaches really well. It makes you more creative, as you have to come up with new ways to represent the story."
The team also collaborated with Costume student Rae Hinder who worked as Costume Designer. All students are in their final year of BA (Hons) Film Production. Charlie said:
"Coming from the Film course at Bournemouth means a lot to people. The best parts of the course are its incredibly strong reputation, and how practical it is. Winning this award is a great foundation for a career."
Congratulations to the entire team – we look forward to much more success in the future!
Ameya Gupta – Editor
Charlie Jenkins – Cinematographer
Micheal M. Renjo – Director
Alfie Johnson – Producer
Harvey Bunegar – Sound Designer
Amber Exall – Production Designer
You can see all this years Kodak student commercials on our vimeo channel