Back to AUBHuman News
First year BA (Hons) Interior Architecture and Design students were asked to respond to a scenario which looks at the devastating effect of a natural disaster.
Students had to imagine how to deal with an unlikely earthquake in Bournemouth and were asked to respond to the situation with respect, sensitivity and expertise, keeping in mind the location and the culture of the area.
They were asked to look at a variety of factors including communication, safety, aftershock, local skills and materials.
Students were asked to design a temporary school, hospital or community space capable of accommodating 100 people for one year.
As video presentations have become the most effective way to promote a piece of work, we asked our first year students to deliver their design presentation through a video.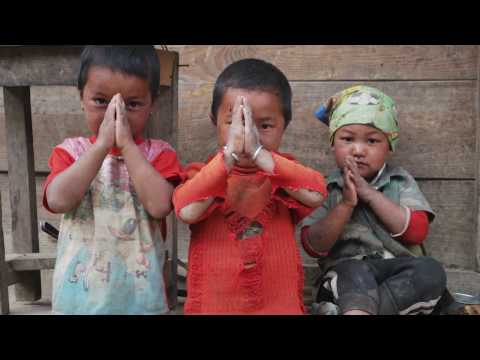 You can take a look at all of these presentations in our full playlist here.