Back to Course News
Creative
Conscience
film
features
students'
work
Work by students from BA (Hons) Graphic Design is featured in Creative Conscience short film from the 2015 Awards.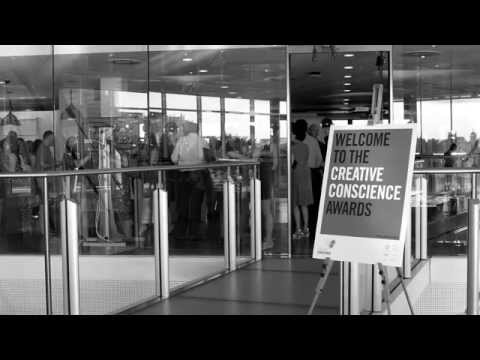 Included in the film is work from Sebastinella Dunne, winner of Gold in the Graphic Design category for her 'Virgin Blood Class' concept.
Creative Conscience is a not-for-profit organisation with focus on sustainability, freedom, social health and wellbeing. The aim of the awards is to "encourage, recognise and reward students across the design spectrum for developing projects that are in line with our aims." 
Find out more about the Creative Conscience Awards.