Back to Award News
AUB
team
nets
three
awards
at
this
year's
BFX
Festival
AUB team 'Three and a Half Beards' hit the hat-trick at this year's BFX Festival, taking home awards for Best Pipeline/Workflow, Best 2D/3D Animation and Best Achievement Overall.
Their final animation 'The Boy and Moon' was produced in seven weeks as part of the BFX competition, which saw them up against eight different teams consisting of students and graduates from a number of universities. Watch their final animation of the 'making of' video on the right.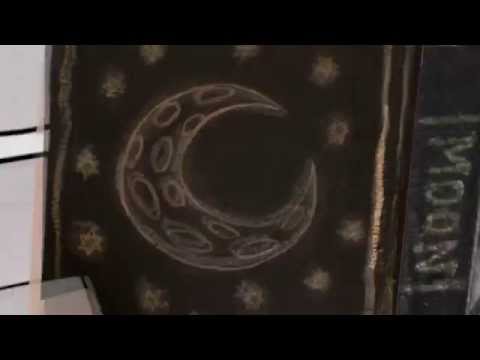 Returning to Bournemouth for a second year, the BFX ran from 22nd-28th September 2014 celebrating and promoting the visual effects, computer games and animation industry. The Festival featured a unique programme of presentations, workshops, Tech Demos, a career hub, public screenings and family friendly events. The very best VFX and animation students across the country are also taking part in a 7-week competition over the summer; followed by screenings of their work and an awards ceremony at the festival itself.
This year, AUB and Bournemouth University hosted a two-day Academic Conference for students, academics and anyone interested in the more theoretical aspects of creative practises or production methods for industry.
Speakers at this year's BFX festival included Paul Kidby (artist of choice for the award winning writer Sir Terry Pratchett), Scott Eaton (artists in the field of digital sculpture for films such as World War Z, Spielberg's War Horse, Wrath of the Titans), Eric Scot Shaw (Staff Writer for SpongeBob SquarePants, Walt Disney Animation Studios), Adam Redford (Senior Texture Artists for Gravity and Wrath of the Titans) and Melania Fodritto (Nuke trainer and NCCA lecturer).