Back to Course News
AUB
students
build
a
Crowd
On site agency, Crowd have been working with students from across the AUB to win several awards for innovative communication work.
Their latest project – 'Build a Crowd' saw the agency work with students from BA (Hons) Film Production to produce a series of films that define audience engagement.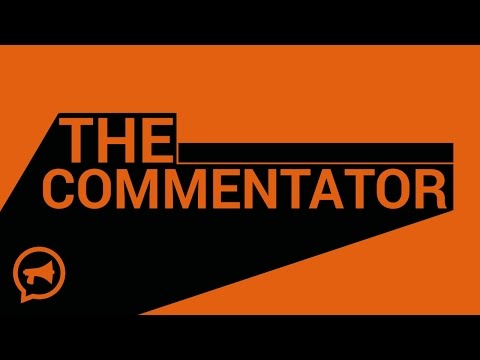 Crowd also regularly work with students from BA (Hons) Visual Communication, BA (Hons) Graphic Design, and BA (Hons) Illustration.  A recent campaign for 1st Byte with Graphic Design students won 'Best Use of Social Media' at The Print, Design and Marketing Awards 2014. In the first 20 months, Crowd have given paid work to over 20 students, including a 1month paid placement in their Dubai office.
BA (Hons) Visual Communication graduate Tom Berne said:
"Since graduating in 2013, I have been working at Crowd and have had an amazing insight in online marketing, thanks to Jamie Sergeant. With over 25 years digital experience, Jamie makes sure campaigns run smoothly, successfully and keeps clients happy and wanting more. 
Jamie's vision for Crowd is doing great work, at the right price, that gets results so every project is as exciting as the first. Jamie also believes in raw creative talent, so we work closely with the Arts University in Bournemouth to offer students paid internships and the opportunity to work on live projects for local, national and international clients."