Back to Course News
1st
year
VisCom
students
spread
Type
&
Tape
appears
campus
Every year, Level 4 BA (Hons) Visual Communication students cut their teeth by cutting tape and creating type across campus.
Students split into groups and create temporary typographic installations, using AUB's unique spaces and buildings and a clever knowledge of perspective to build up words with coloured tape. The results might be temporary, but they're immortalised in some pretty fascinating time-lapse videos.
Check out one of this year's group's results below: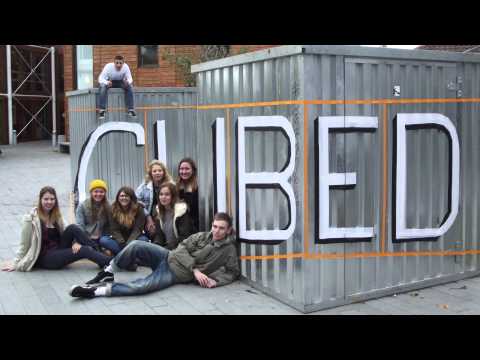 See more of the project from this year and previous years on the Visual Communication Tumblr.