You are using an outdated browser. Most of this website should still work, but after upgrading your browser it will look and perform better.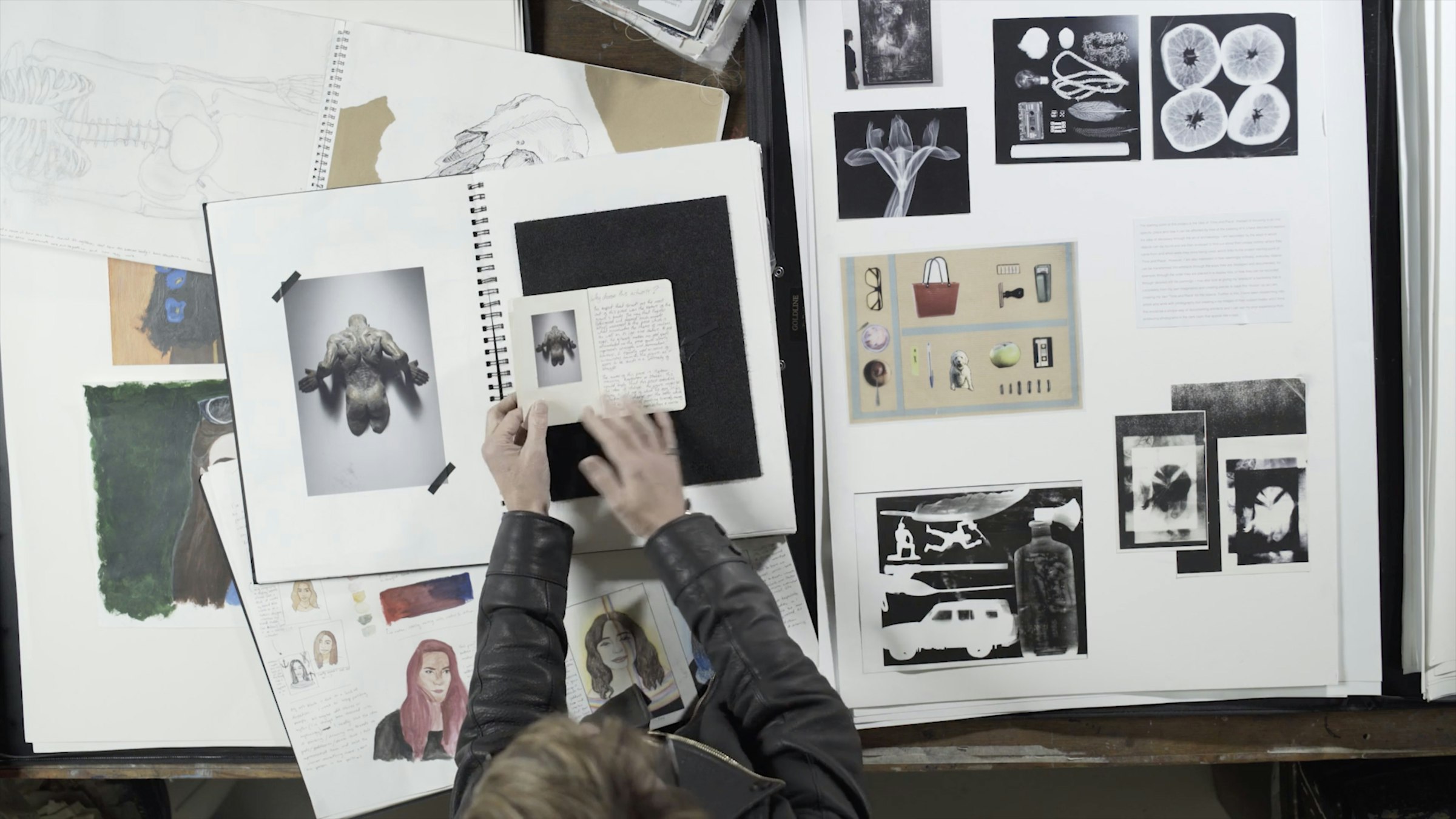 Apply
Portfolio Guidelines
Found a course that you'd like to apply for? Here are the next steps:
Portfolio Guidelines
For the majority of our courses, we'll ask you to digitally submit a portfolio as part of the application process. We've created specific portfolio guidelines for each of our courses, you can take a look at these below.

Portfolios should show examples of your work – both finished and work in progress – that demonstrate your interests and skills.
If we ask for a digital portfolio then we'll give you 30 days to submit it. Sometimes we'll need a portfolio submitted quickly, if there's a UCAS set deadline approaching, but if you need more time, just let us know and we'll try to help.

If you've applied to study an online postgraduate degree, please refer to the AUB Online portfolio guidelines.